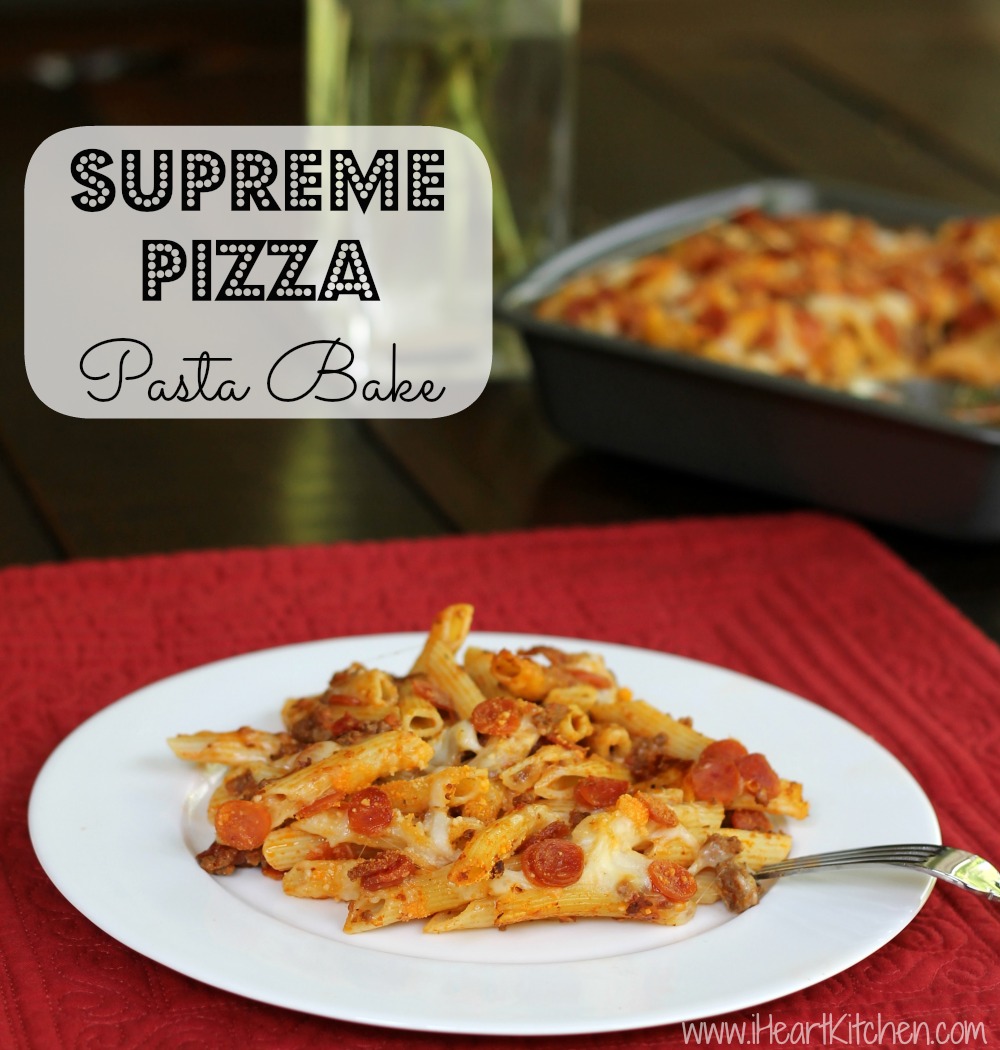 It's teacher appreciation week at my kids' school. My boys have a bunch of teachers between them. In addition to his regular teacher, my oldest son is in the advanced placement class and has a variety of other teachers for PE, computer, music, etc. Let's just say there are a lot of folks to appreciate.
My youngest son has the same PE, music, computer teacher PLUS he has a couple of speech teachers, OT, and lots of people that help him so he can be successful each day. He has some special needs. His issues aren't severe, but he does need that little bit of support each day at school. He is in a regular kindergarten class and has done phenomenal this year. Much of his success I credit to his wonderful teacher. She is a firm teacher but is also the kindest, sweetest woman you could meet.
With our big move to Chattanooga, I was very worried about the school year. My Jeb-a-doo loved his preschool teachers and they had grown to love him so much as well. I feared that a new school could mean a year filled with difficulties. Well, school is soon to end, and I am happy to say that the year went smoothly. Like many of the other kindergarten children, Jeb had a few rough days here and there, but overall I would say that that this year was very successful. I give much of the credit to Jeb's teacher. I can't tell you how much I appreciate all she has done to make this a great year for Jeb and for me!
For teacher appreciation week, I have planned several things to show her exactly how much I appreciate her. Well, you guys know I cook…alot. So, I thought that giving her a night out of the kitchen would be a great way to let her know that she is appreciated. I decided to whip up a great dish that I think her whole family will love. I know she has a son in middle school and so I figured my Pizza Supreme Pasta Bake would be a big hit.
It combines all of the great taste of a supreme pizza with the ease of a pasta casserole. I simply whipped it up and placed it in a big pan. She will only have to pop it in the oven and dinner is done! I even went ahead and made a second one for me. Might as well knock a couple of meals out while I am in the kitchen!
If you need a quick meal or a meal to take to a friend, teacher, new neighbor or just to let someone know you appreciate them – give this a try. I think you will love how easy it is and they will love the taste.

Supreme Pizza Pasta Bake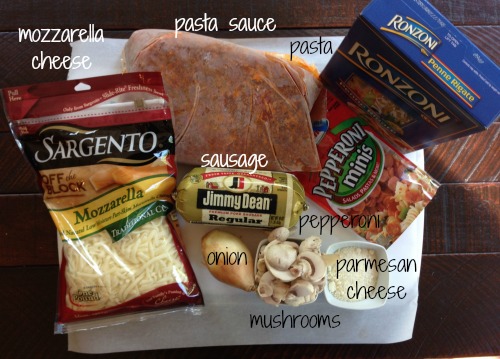 Ingredients
16 oz pasta, cooked according to package directions (I like to use penne)
8 oz sausage
8 oz ground beef
1 medium onion, chopped
8 oz mushrooms, sliced
3 cups pasta sauce (I used my homemade sauce but you can use your favorite jarred sauce as well)
2 cups mozzarella cheese
4 oz pepperoni
2 tablespoons grated parmesan
Instructions
Preheat over to 375º F.
Cook pasta according to package instructions and set aside.
In a large skillet cook the sausage, beef and onion until the meats are browned (in my case the beef was already in my sauce).
Drain any excess fat.
Add the mushrooms and pasta sauce and cook until heated through.
Toss with the cooked pasta and spoon half of the mixture into a 13" x9" baking pan that has been lightly coated with cooking spray.
Sprinkle with half the mozzarella cheese.
Spoon in the remaining pasta mixture and top with the rest of the mozzarella cheese, pepperoni and sprinkle with the parmesan cheese.
Bake in a 375º F oven for 20 minutes or until heated through and cheese is bubbly.