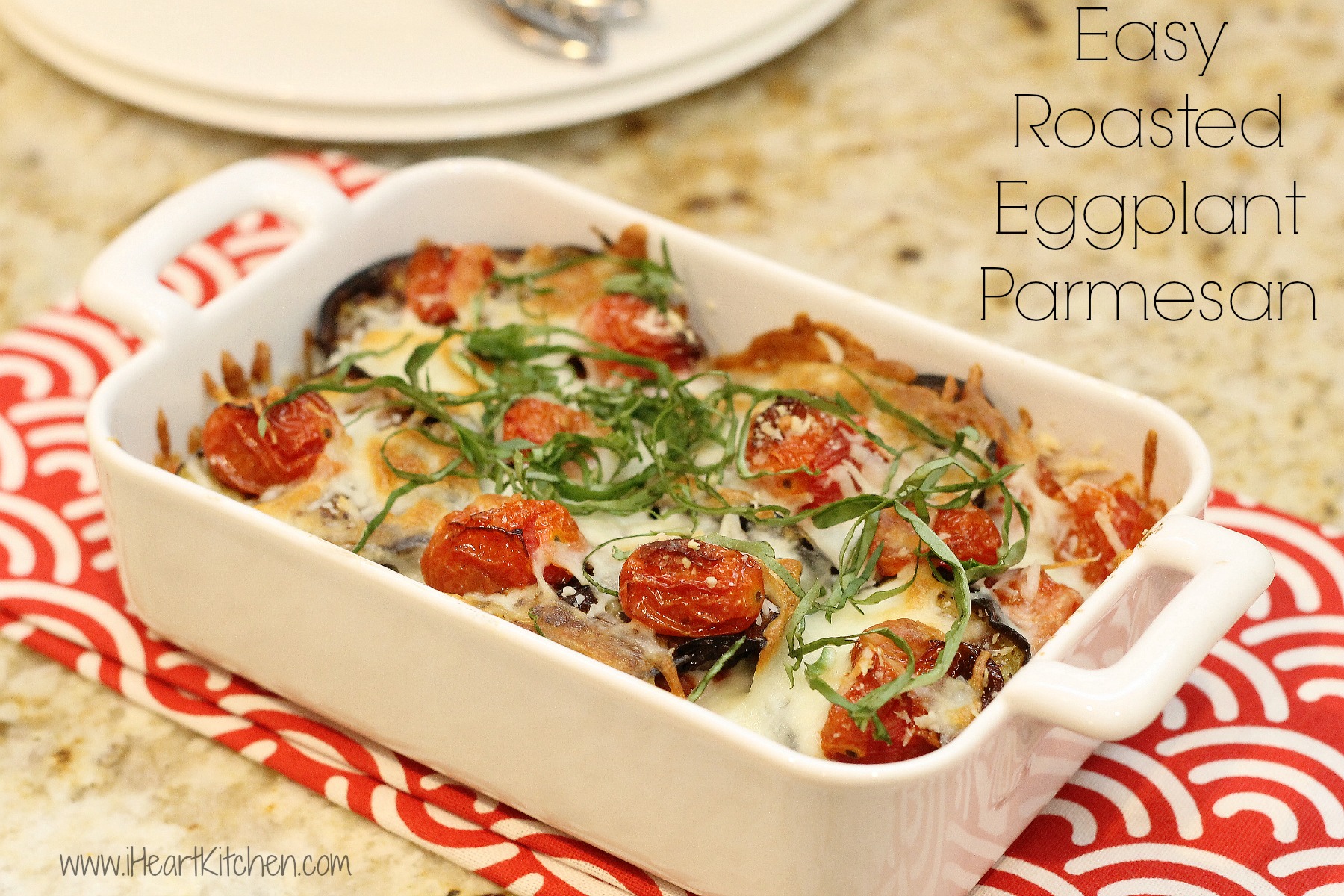 My resolution this year was to try to get healthier. You'll notice I didn't say diet or lose weight. I want to think that if I don't call it a diet, I will be a little more successful. I have tried every diet in the world…ok maybe not all of them but a whole bunch of them! The problem with diets is that anytime I limit a specific food/type of food then it is guaranteed that I will want that food that I am not supposed to have!!
I know I have a major sweet tooth and that is my biggest downfall. I eat lots of great lean proteins and tons of veggies but I also love all things sugar! I have honestly never met a dessert that I haven't loved – tee hee! As part of my 2015 resolutions, I decided to see if I could go a month without eating added sugar. Now that doesn't mean the sugars that naturally occur in foods…just those that are added.
That means that I have been sticking with a lot of whole foods. The point of my attempt to eat better meant that I was going to try to cut out as many processed foods as possible and go back to the basics. I have to admit that it's been harder than I expected but so far I have been successful.
So my buddy Christy sent me a recipe for Skillet Eggplant Parmesan. I love eggplant and so does my husband. He can be picky when it comes to veggies so when there is one he likes…I make the most of it. The recipe sounded wonderful but I didn't have any time for a homemade sauce and to avoid the extra sugar of a processed jar sauce, I put my thinking cap on.
You need tomatoes for eggplant parm and I figured since I was roasting my eggplant…why not just roast some tomatoes and use that in my dish in place of the sauce. I LOVE roasted tomatoes so I figured it would probably work out. Oh boy…did it ever work out! My Easy Roasted Eggplant Parmesan was a huge hit. I already have eggplant and cherry tomatoes on my shopping list to make it again this week!
Don't let the simple ingredient list fool you! The combination of the perfectly roasted veggies and baked ooey gooey melted cheese is a thing of beauty!

Easy Roasted Eggplant Parmesan
Ingredients
1 large eggplant, cut into ½" slices
1 pint grape tomatoes
olive oil for roasting the veggies
½ cup mozzarella cheese, shredded
½ cup parmesan cheese, shredded
Kosher salt
Ground black pepper
Fresh basil, chiffonade
Instructions
Preheat oven to 375º F.
Brush both sides of the eggplant with olive oil and place on a baking sheet.
Sprinkle with salt and pepper.
Place the grape tomatoes on a separate baking sheet and drizzle with about a tablespoon of olive oil and rub to coat the tomatoes.
Sprinkle with salt and pepper.
Place both baking sheets in the preheated oven and roast for about 20 minutes.
After 20 minutes flip the eggplant and shake the tomatoes and place back in the oven and roast an additional 15 minutes.
The eggplant should be roasted to a golden brown and the tomatoes will shrivel and soften.
Remove the veggies from the oven and increase the oven temperature to 400º F.
Lightly oil a small casserole dish and place a layer of the roasted eggplant in the bottom of the dish.
Add a layer of roasted grape tomatoes on top of the eggplant.
Sprinkle with a third of the parmesan and a third of the mozzarella.
Repeat the layers twice.
Bake at 400º F for 20 minutes or until the cheese is golden and bubbly.
Remove from oven and cool for 8 - 10 minutes.
Sprinkle the basil chiffonade over the the dish before serving.
Notes
This was the perfect amount for two adults and two children. You can easily increase the ingredients as needed.